---
Vans shoes: discover classic American style
Vans shoes have been popular for decades thanks to their high-quality design and classic style. This American brand has been around since 1966 and specialises in sneakers and skateboarding shoes. Today, they have lots of different styles available in their range including slip-on trainers, skate shoes, high-top trainers, lace-up trainers, and low-tops. Many come in neutral colours such as navy, black or white, and there are also bright, colourful options and special editions available too. Vans are lifestyle shoes and are best suited to skateboarding and casual wear, as opposed to sports or training in the gym.
Vans shoes: ideal for skateboarding or casual daily wear
Vans shoes for women have a distinctive silhouette and toe shape. Whether they have flat soles or are canvas uppers, they are comfortable on the feet and look great when paired with jeans and a sweatshirt. The black and white chequerboard design is an iconic Vans style and features on some of their lace-up trainers and slip-ons. The sole may be slim or thick; you'll find thick soles on platform Vans, which are great for anyone who likes to get some extra height from their footwear. Although they are suitable for casual daily wear, Vans are first and foremost a skate shoe - the flat soles make them ideal for performing ollies and kick-turns, and they are among the most popular skate shoes in the skateboarding community. The brand has been a sponsor of the travelling music and skate festival, the Warped Tour, since the late nineties and has collaborated with various franchises over the years. A recent collaboration is the very popular Simpsons x Vans collection, with a product line that features Simpsons-themed Vans with everyone's favourite characters printed on the uppers.
Secure Shopping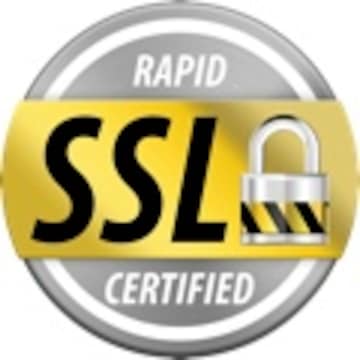 Your data is secure with us
*Free of charge from all network providers. Charges may apply when calling from abroad.
**All prices incl. VAT.
© 2022 ABOUT YOU SE & Co. KG