ABOUT YOU help section
Customer care
Haven't found the answer you're looking for?
If you couldn't find the answer you were looking for in our help centre, write us or give us a call.
Contact Us
Use the contact form to contact us! We'll get back to you as soon as we can.
Contact form
Free Hotline: Mon - Fri 8am - 10pm, Sat - Sun 9am - 8pm
Secure Shopping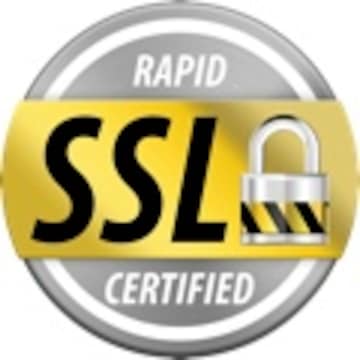 Your data is secure with us
*Free of charge from all network providers. Charges may apply when calling from abroad.
**All prices incl. VAT.
© 2022 ABOUT YOU SE & Co. KG