All ABOUT YOU x Sharlota items

30
Be yourself!
Bold, colourful and unique - The first and exclusive collection of the Czech musician Sharlota in cooperation with ABOUT YOU combines her passion for unusual outfits and bold colour combinations that correspond 100% to her personality with the message: Stand up for yourself and show it with your style!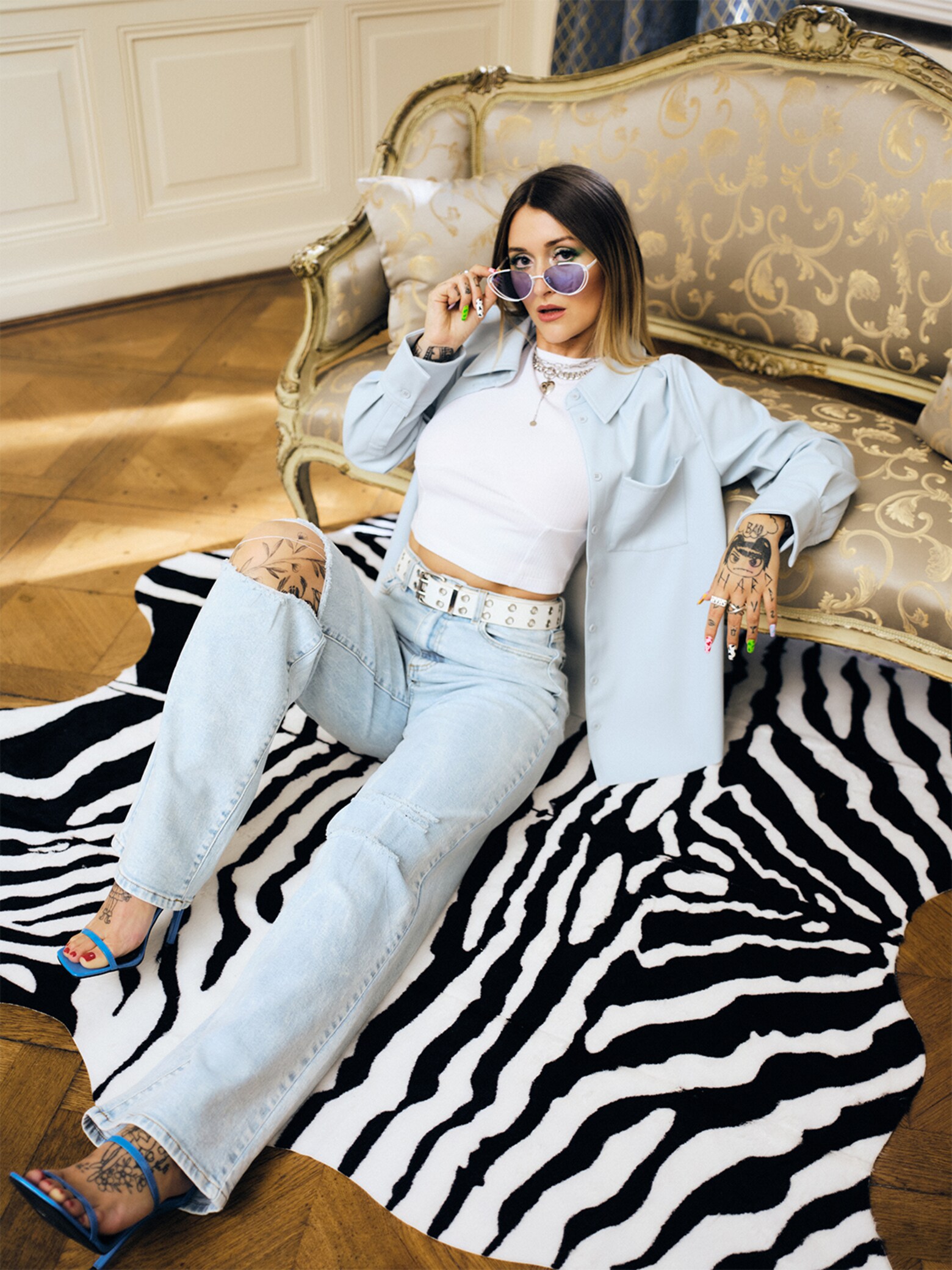 Stay Unique!
Whether cool denim style, edgy grunge look or sporty sweat outfit, the new collection is at least as multifaceted as the charismatic singer herself, so that there is the right piece for pretty much every taste!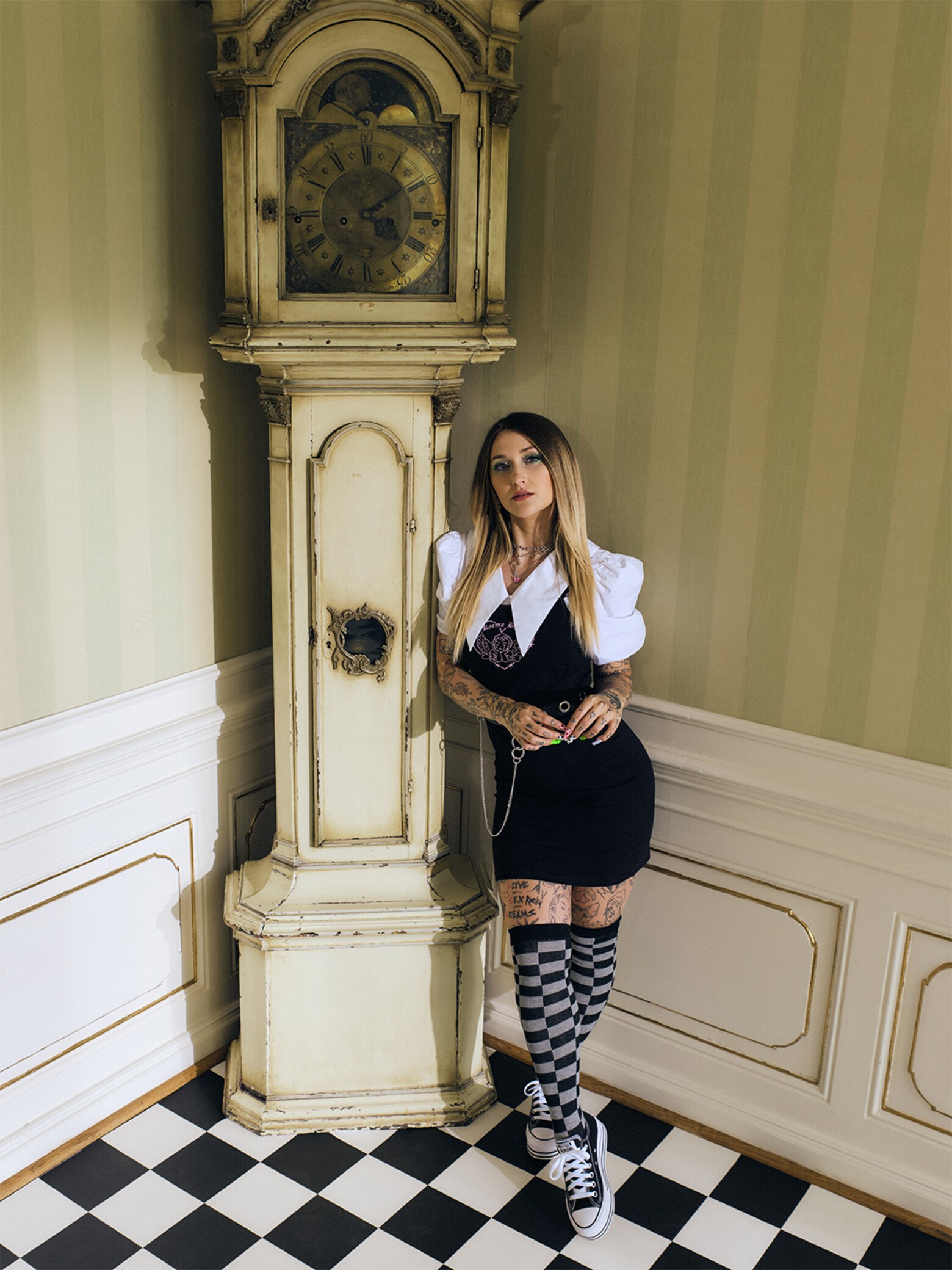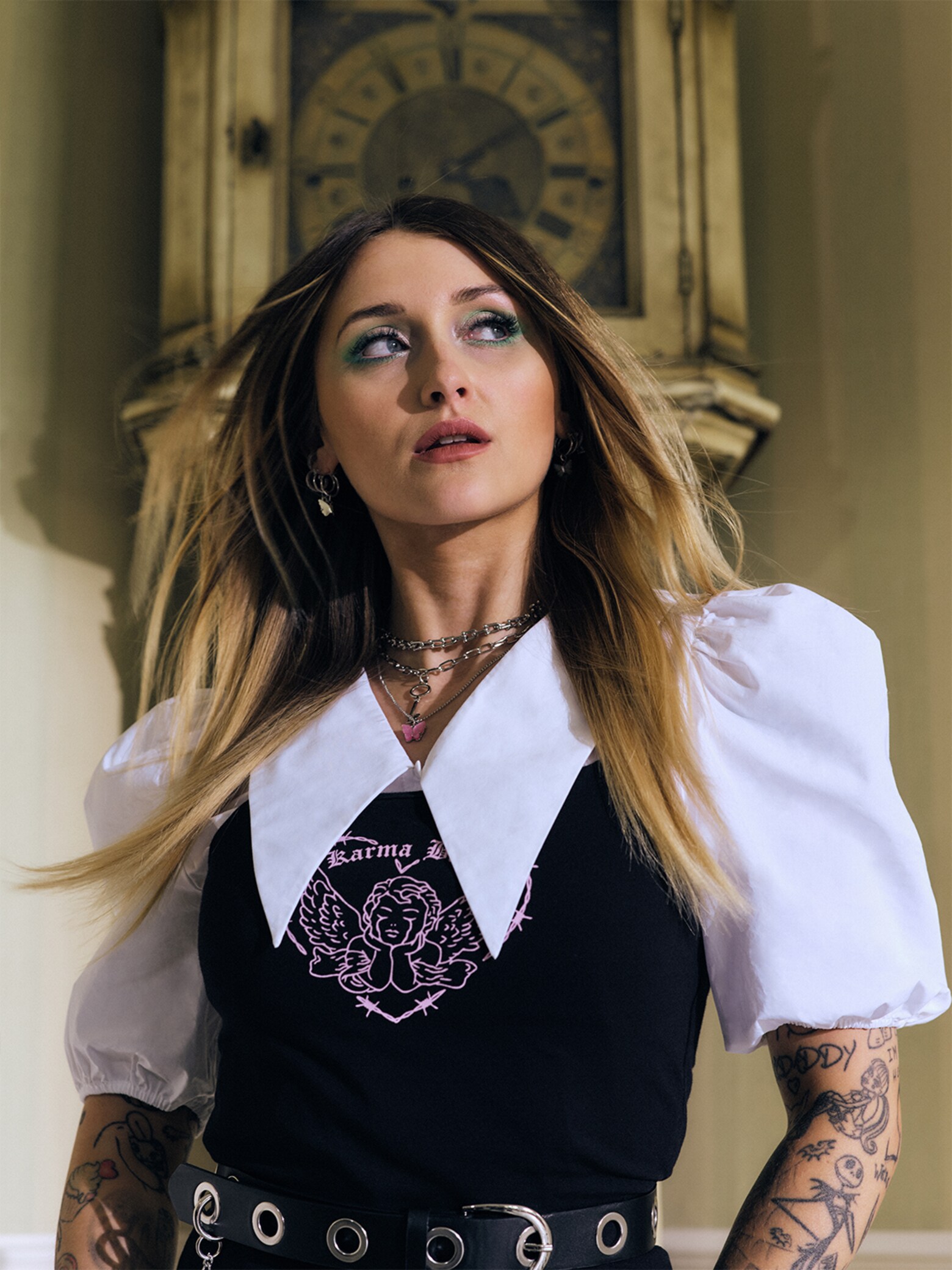 ---
ABOUT YOU x Sharlota