Re-defining what's essential
Over the last year, we've re-evaluated how we dress and developed a new style aesthetic. Gap has evolved alongside this change and focused on making our clothes even more comfortable. Their new collection has redeveloped your everyday essentials; oversized t-shirts, comfortable and easy sweats and hoodies, all embodying an optimistic American style.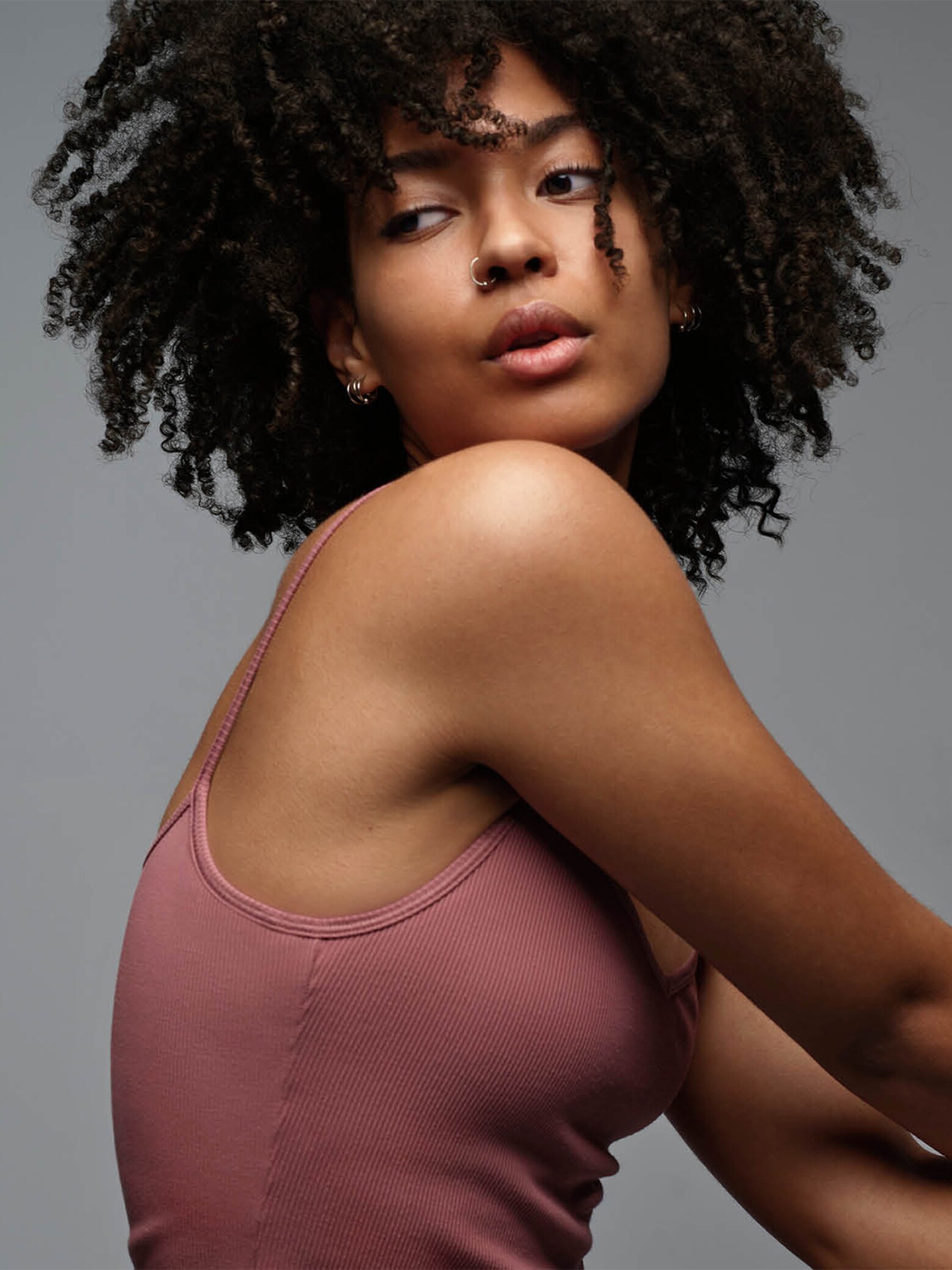 Your new everyday wardrobe
This Spring, GAP has designed your new everyday wardrobe, with the environment in mind! This line has been responsibly produced, using organic and recycled materials. This new collection is a visual embodiment of effortless style.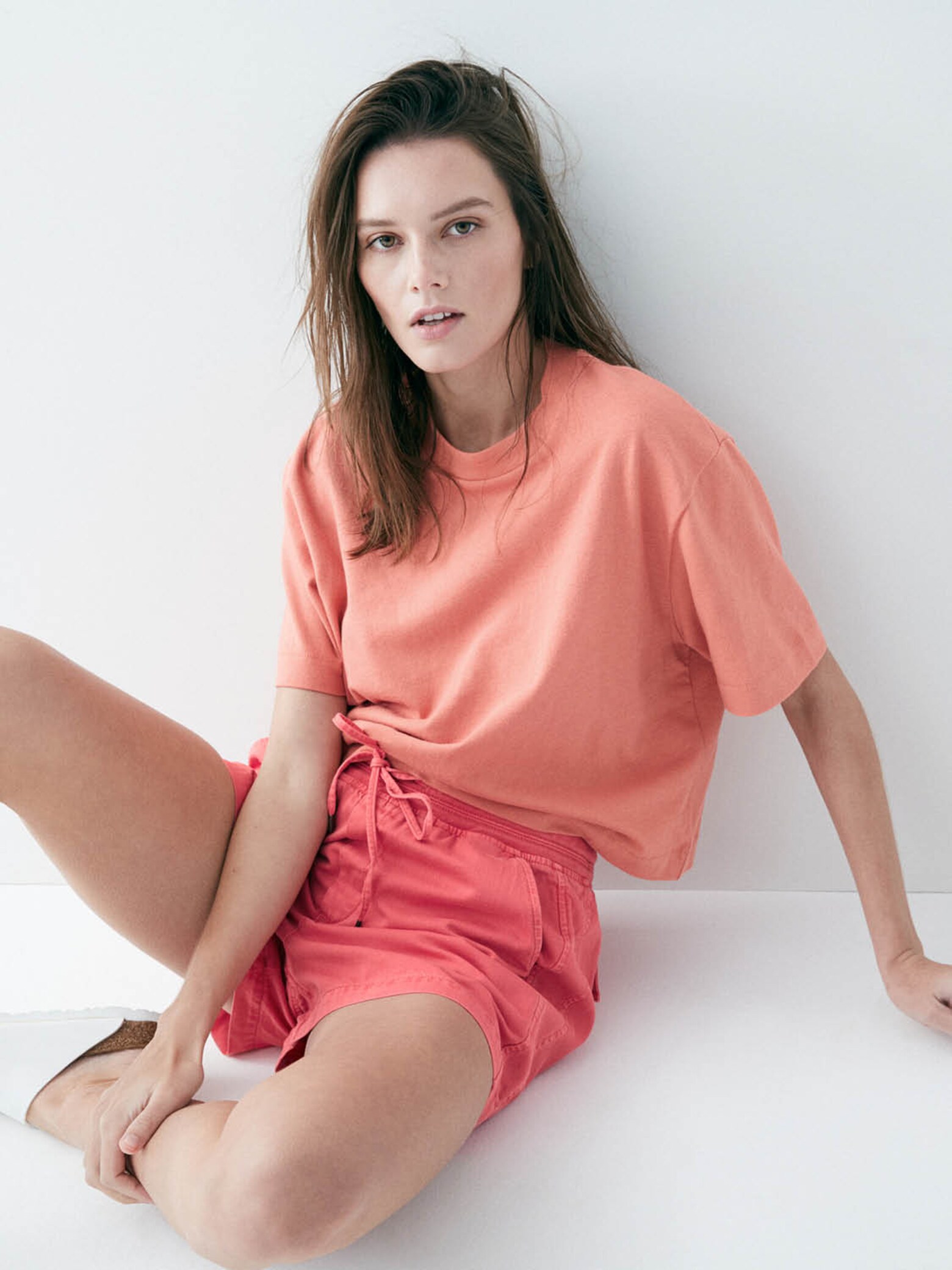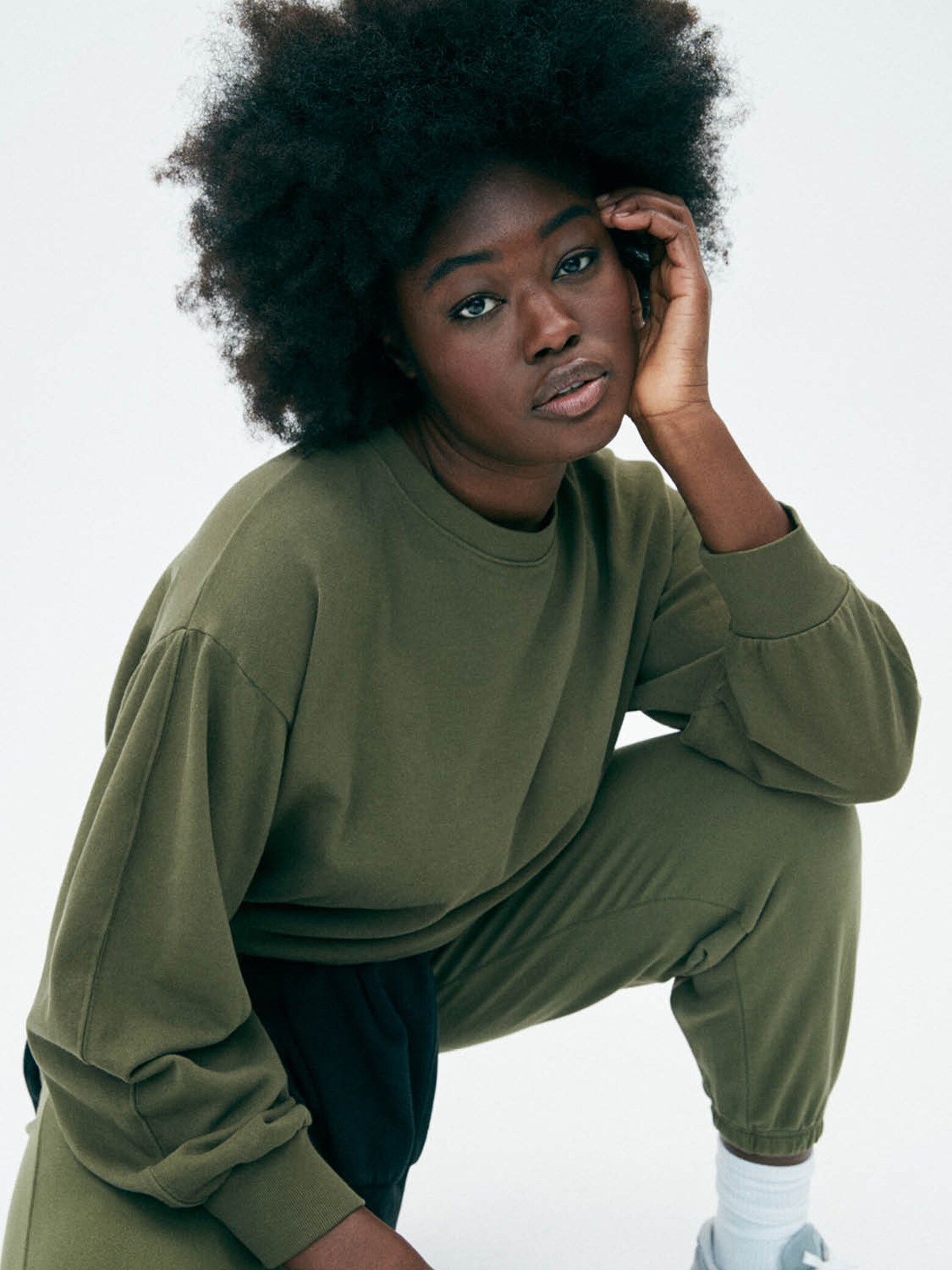 ---
Gap