All Karolina Kurkova Originals items

2
BE ICONIC
Be strong and believe in yourself no matter what others think of you — this is precisely the message that supermodel Karolína Kurková wants to convey through her exclusive Capsule Collection. That is why each of Karolína's iconic t-shirts has an embroidered slogan intended to give every woman a positive kick-start to the day — true to the motto: Give yourself a little push!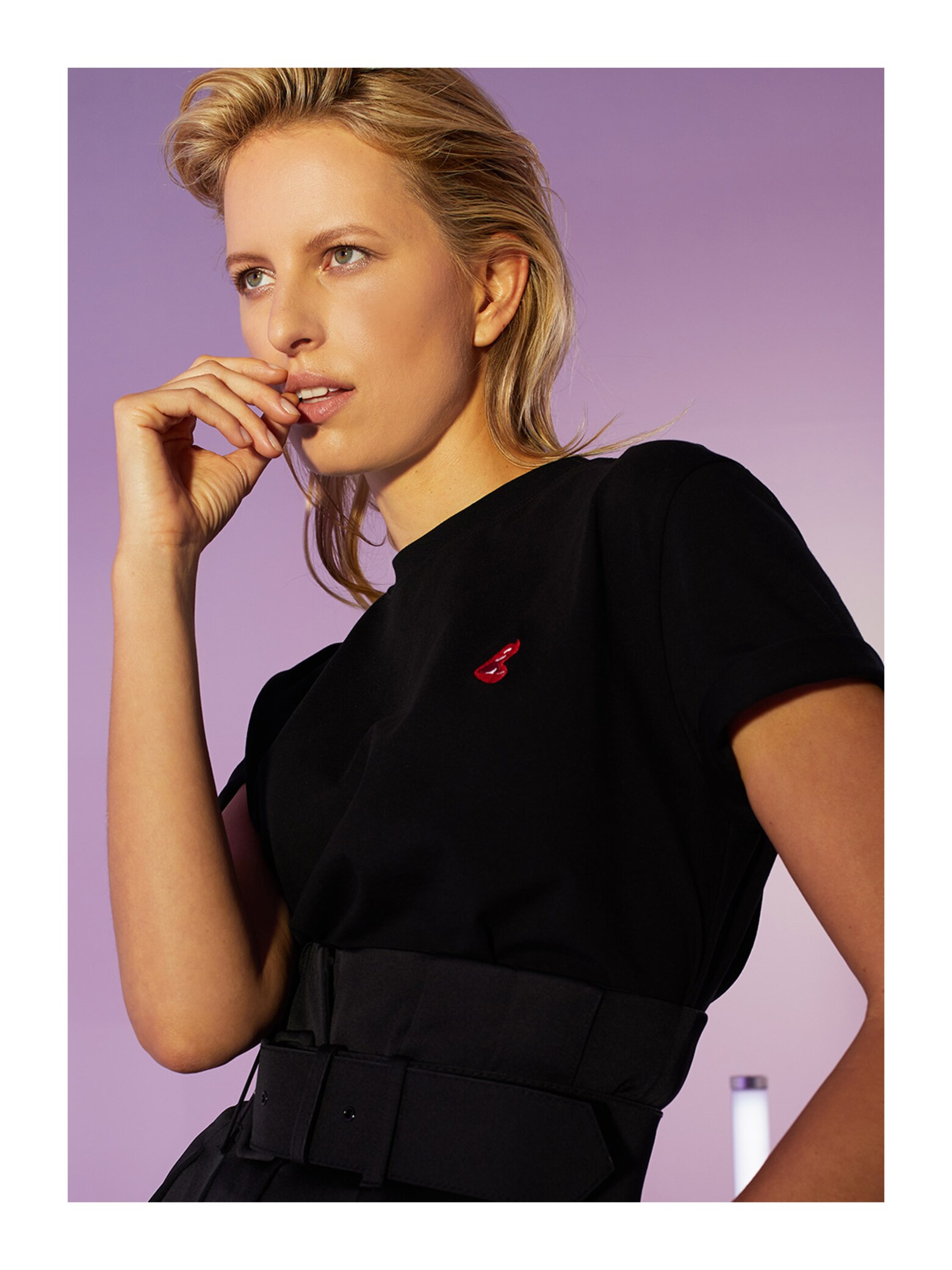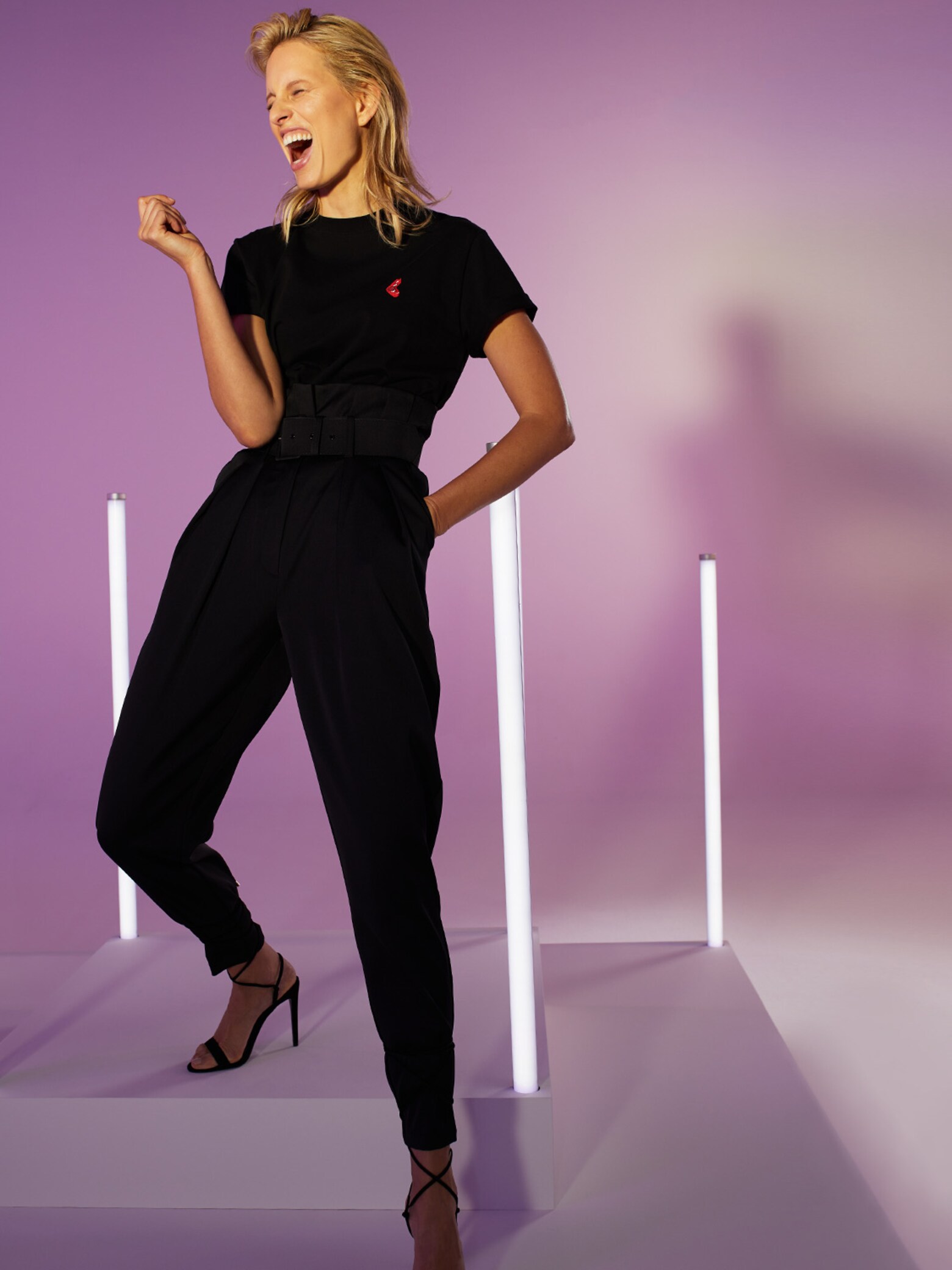 "Be the best version of yourself EVERY DAY"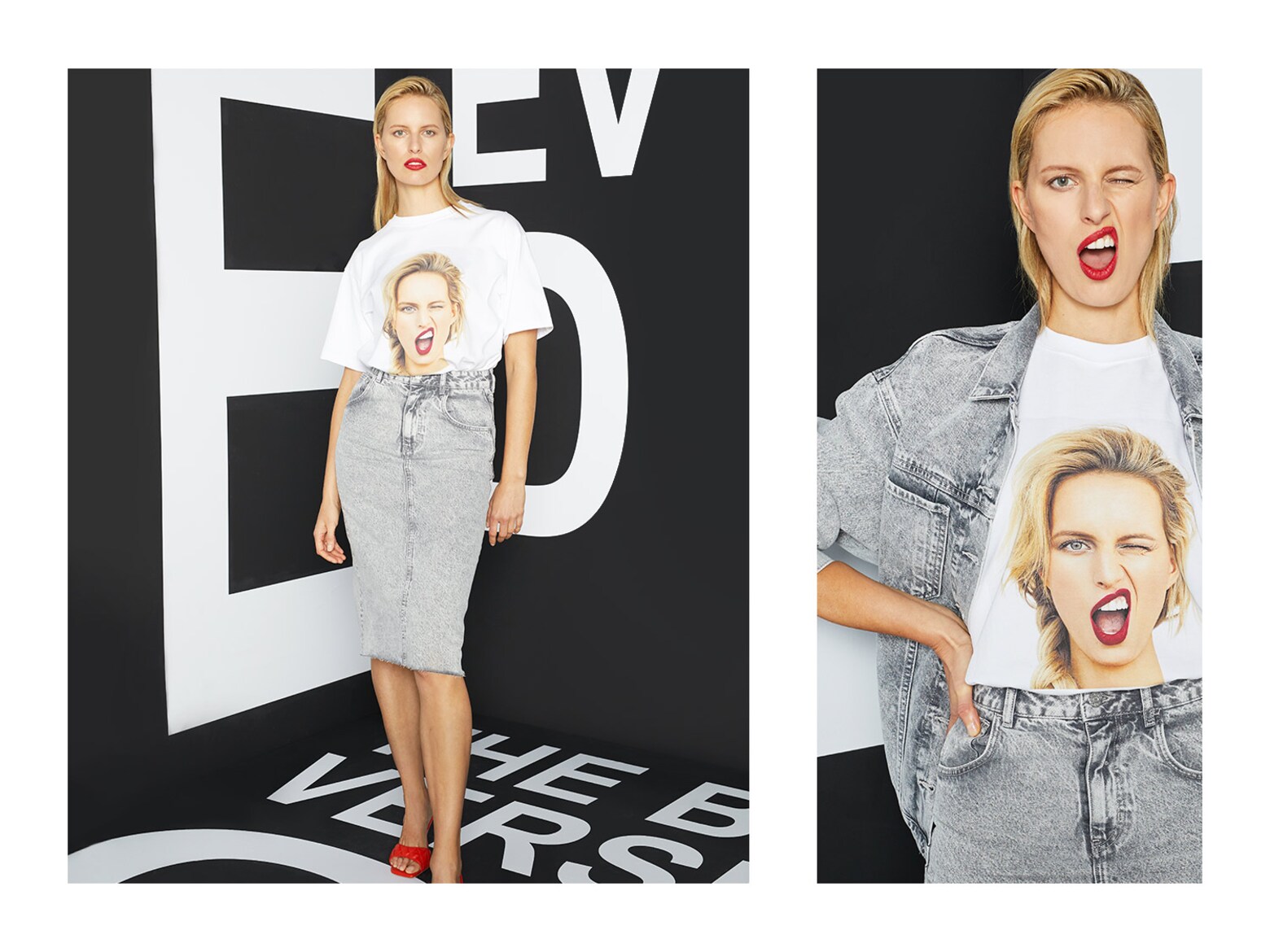 SOMETHING SPECIAL
Karolína's collection affirms her passion for fashion and her flair for timeless, classic designs with a twist. The result: Cool t-shirts made with 100% organic cotton and unique details like cufflinks or cool prints. Dress it up or dress it down! All of her pieces are versatile and can be styled both casually and elegantly.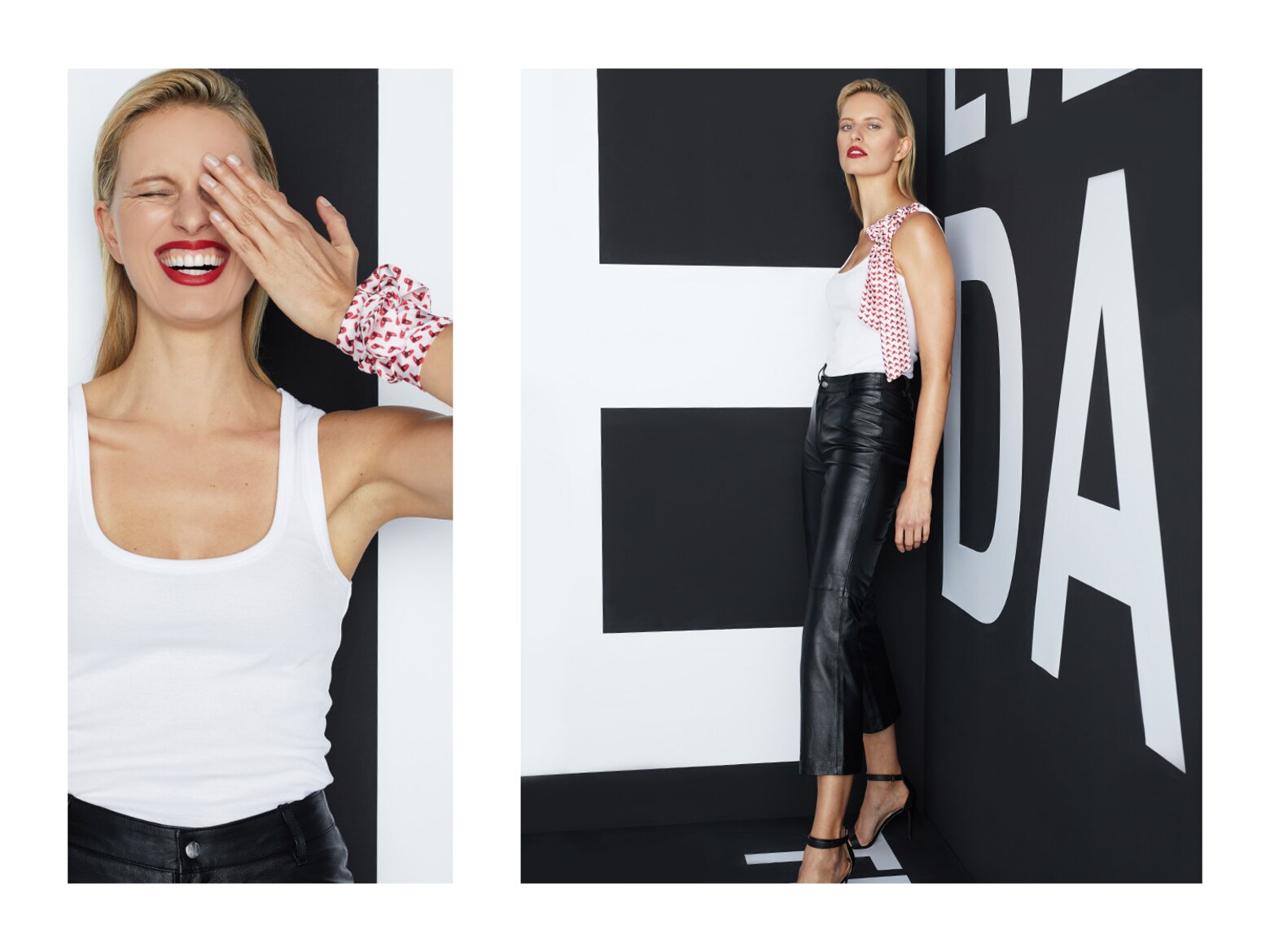 ---
Karolina Kurkova Originals