1970s classic tennis style x the future of streetwear
Danish lifestyle brand Wood Wood have fused their unique fashion sensibility and design language with FILA's heritage in tennis and court style.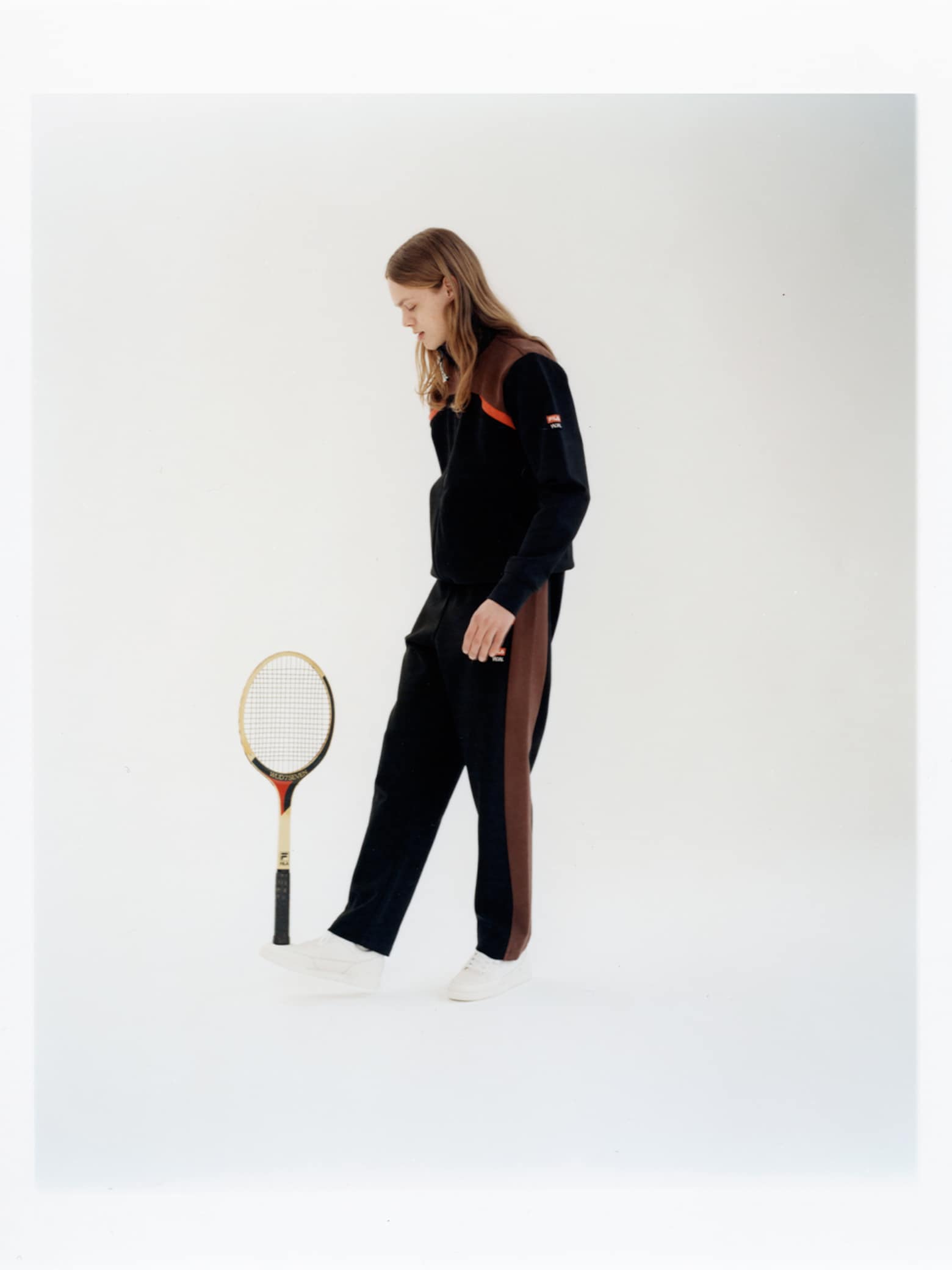 FILA and Wood Wood team up for doubles
Over the last half century, FILA has been there for iconic moments, accompanying extraordinary individuals in pursuit of sport and with this collection, FILA and Wood Wood have come together to create pieces inspired by the game. Referencing 70s greatness, the collection, entitled FILA by Wood Wood, revolves around the timelessness of triumph and a genuine appreciation of sports.